I'm Evie Ward
Hi! My name is Evie, and I am a Registered Nurse, the founder of New Leaf Sleep Consulting, and a mom to three boys. I have spent the last 16 years of my professional career working with women in various stages of their lives: as a Labor and Delivery Nurse, a Childbirth Educator, and Newborn Care Educator.
I found myself in a sleep predicament with my first son nine years ago. A colleague of mine recommended a sleep consultant, and I was amazed at how well I was able to implement the sleep plan and get my son sleeping through the night. Fast forward to my third son, and I found myself letting my once-structured sleep plan go to the wayside. This resulted in a cranky, fussy baby and a sleep-deprived mama. I hired another sleep consultant to get us back on track, and, by the second night, we made huge improvements.
All this is to say: I get it! I have first-hand experience with babies who don't sleep, and I know it's so hard to manage.
I have dedicated the last 16 years to helping my patients through some of the most joyous and stressful times of their lives, and I am  continuing to guide my sleep families toward a more rested household. We all deserve a goodnight's sleep!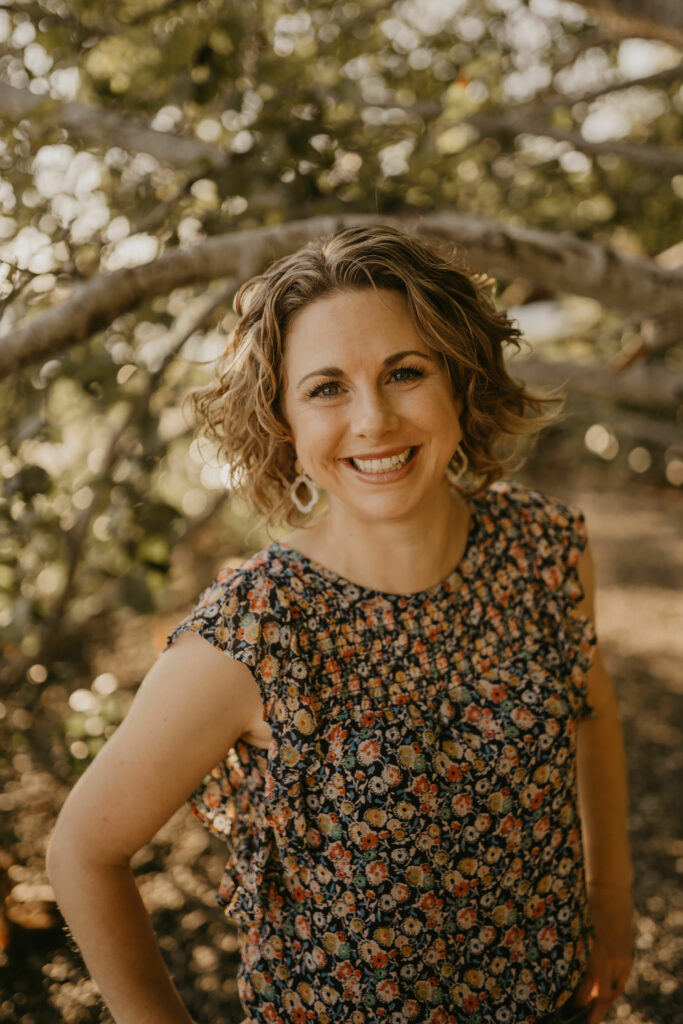 As a Certified Sleep Sense™ Consultant, I look forward to helping you get your family on the path to better sleep. Sleep is much more than a problem to be solved; it's an opportunity to build relationships, create healthy habits and give your child the best start possible. Sleep Sense™ helps families do just that.
The Sleep Sense Method uses gentle "cues" to teach babies and children how to get themselves back to sleep, without tears or tantrums. Sleep coaching is a process that I am passionate about and one I have seen work time and again for families just like yours. It works because of the trust and guidance I provide as your Sleep Consultant. I am confident that that my customized programs, you will experience better sleep and improved behavior in your child because it works!
Together we'll put an end to bedtime battles, late nights spent pacing the nursery and weeks of exhaustion from lack of restful sleep. Sleep has so many benefits for children—it helps them regulate their emotions, boosts immunity and supports healthy growth and development.
I look forward to working together on finding ways to help your little one develop healthy sleep habits for life. Contact me today to start your sleep training journey. With New Leaf, you can rest assured that a good night's sleep is just around the corner. 
Client Success
"Evie was very knowledgeable and easy to work with! She definitely caters the sleep plan to your child and family needs and explains things in an easy to implement fashion! Evie helped us so much!"